Find the Perfect Shades
Summer is here, and that means it's time to start thinking about sunglasses! Whether you're heading to the beach, the park, or just spending time outside, sunglasses are an essential accessory to protect your eyes from harmful UV rays and to make a fashion statement. But with so many options to choose from, what's the best style?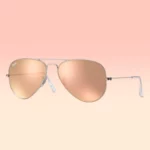 Aviator sunglasses—think Tom Cruise in Top Gun
Aviator sunglasses are a classic style that has been around since the 1930s. Originally designed for pilots, they have since become a popular style for anyone looking for a sleek and stylish look. Aviator sunglasses typically have a metal frame with large, teardrop-shaped lenses and look great on people with heart-shaped and oval faces.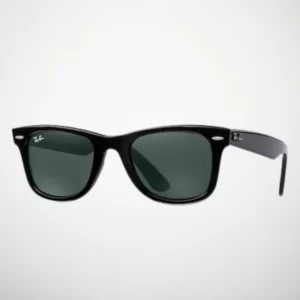 Wayfarer sunglasses—think Tom Cruise in Risky Business
Wayfarer sunglasses were first introduced in the 1950s and quickly became a popular style. They have a distinctive trapezoidal frame shape and were made popular by celebrities like James Dean and Audrey Hepburn. Wayfarers have since become a timeless classic that can be worn by anyone, especially those with round and heart-shaped faces.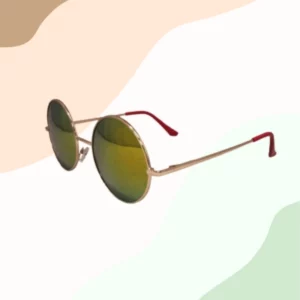 Round sunglasses—think Tom Cruise in Born on the 4th Of July
Round sunglasses are a popular choice for those looking for a retro or vintage-inspired look. They have circular lenses and come in a variety of frame materials, including metal and plastic. Round sunglasses can add a touch of whimsy to any outfit and are the perfect fit if your face is heart-shaped or square.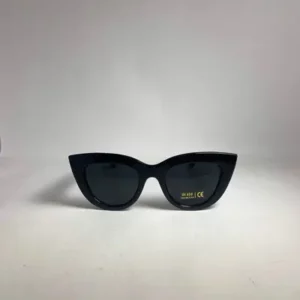 Cat-eye sunglasses—think

Tom Cruise in

Audrey Hepburn in Breakfast at Tiffany's
Cat-eye sunglasses have a distinctive shape that is inspired by the eyes of a cat. They have an upswept frame that extends outward from the temples and are typically made of plastic. Cat-eye sunglasses are a popular choice for those looking for a fun and feminine look, are especially flattering if your face is round or heart-shaped.
Sunglasses are not only stylish and functional, but they also serve as a great way to promote your brand. They are a perennial favorite for branded marketing campaigns because of their reach, usefulness and target demographic desirability—they appeal to men and women alike—83% of men and 89% of women actively wear sunglasses. And sunglasses are one of the best one-size-fits-all products, which makes them a great choice for gifts and giveaways.
Need help choosing the right sunglasses? Get in touch and our Brand Consultants will get you geared up with this summer essential!