'Tis the Season for Hassle-Free Gift Giving
As the holiday season approaches, the air is filled with anticipation and the desire to share joy and gratitude. It's a time of celebration, reflection, and of course, gift giving! Picking the perfect presents shouldn't be a hassle so we've collected our top tips to make your gift-giving truly simple and memorable!
#1 The early bird gets the gift
Getting a head start on holiday gifting will save you from unnecessary stress. Beat the rush by place orders early – especially for holiday favorites like embroidered blankets, apparel, and bags. Not only will you have peace of mind knowing that you've checked this off your to-do list, you'll also have more time for fun holiday prep, like decorating and baking cookies.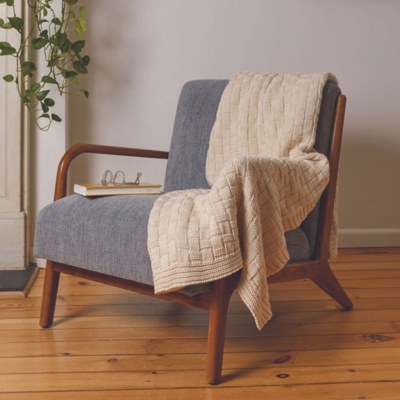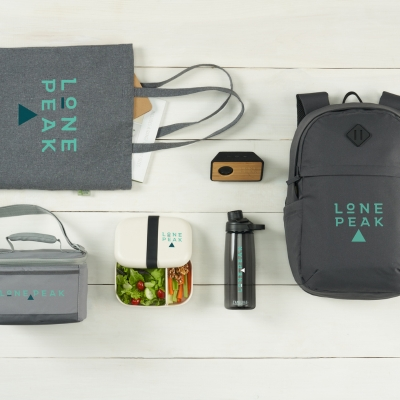 #2 Make it meaningful 
Gifts that go beyond the ordinary and embody a sense of purpose are always a hit. Choose gifts tied to sustainability initiatives or giveback programs to really make a difference this year. It's another way to reinforce your company values, highlight corporate social responsibility programs, and have a positive impact.
#3 Focus on quality
When it comes to gift-giving, you can't go wrong by choosing premium, on-trend styles from popular retail brands. Exceptional quality not only conveys your thoughtfulness but also reinforces your commitment to providing the best for your employees and clients.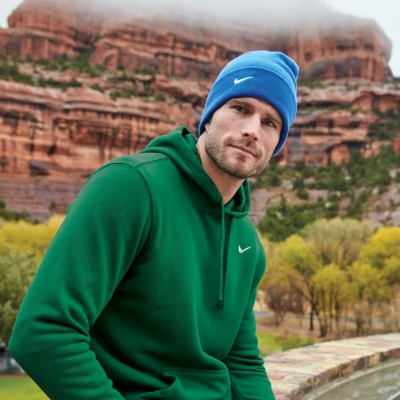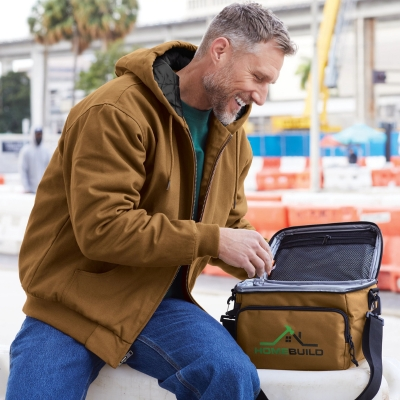 #4 Gifts that resonate
Ensure your choices reflect your company's message and culture by selecting gifts that bring to life your brand's essence or commemorate the achievements and milestones of the year. For employee gifts, consider options that reflect your company's products and services and align with your team's daily life. Choosing tough and durable items for teams on work sites or home goods for your WFH colleagues show that you've taken the time to consider what will make a difference for them.
#5 Tie it up with a bow
Make your gifts truly unforgettable when you present them in custom-made packaging. A beautifully wrapped gift not only adds an element of surprise but also shows the extra care you've put into the process. Whether it's custom-printed box, branded tissue paper or gift shred in your corporate colors, it all enhances the overall gifting experience. And who doesn't love a "good box"?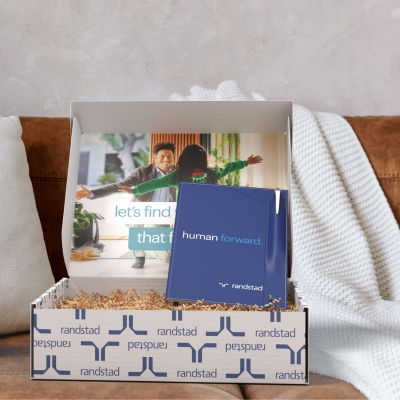 To make your holiday shopping a cinch, we have put together a Holiday Gift Guide to inspire and meet all your gifting needs. It has hundreds of ideas for customized gifts in price points to fit every budget.