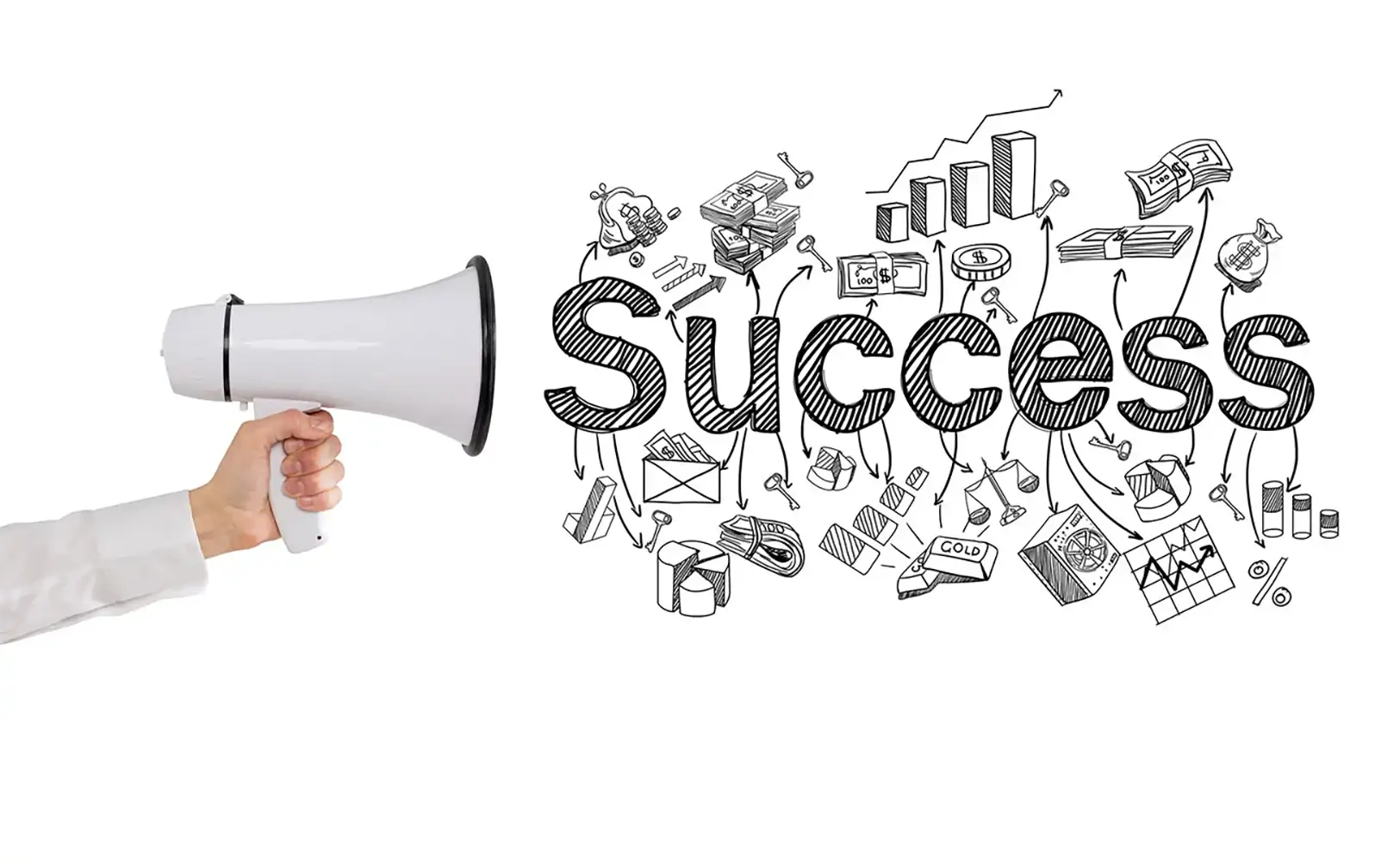 Brand Consistency Is Essential At Trade Shows
As the fourth quarter winds down, many companies are gearing up for the trade shows they will be exhibiting at in 2013. Now represents the perfect time to evaluate your current trade show display and accessories that accompany it. The last thing you want to experience as your packing for your trade show is a damaged display or outdated graphics. Take stock now of what you have and keep in mind that every aspect of your trade show exhibit must match up with company promotional materials, advertising, public relations, online marketing, website and direct mail. Companies lose identity when they dilute their image with mixed messages. Marketing pros say the golden rule is to stay true to your corporate message, reinforce the brand, and let everything else follow suit.
Be consistent in your brand mindset, whether it be upscale, sophisticated, young or old. Not only with the way your trade show exhibit looks, but also with the dress style and comportment of your trade show booth staff. Be sure everyone who represents your company is knowledgeable about all communication aspects of the company. Be able to articulate the brand in trade show booth graphics, sales pitches, promotional hand outs, email and web messages.
Make your booth inviting, exciting and enticing to attendees. Create a 'buzz' with unique and creative promotional items that tie into your core products and services. Offer a raffle prize that is also unique and gets people talking. Finally, remember that you don't need a 'BIG' budget to be successful. The Brand Consultants at the Cooley Group are experienced professionals who can provide all the components for a winning trade show campaign.
*Trade Show Displays
*Table Covers
*Full Color Banners & Signage
*Floor Graphics
*Product Literature
*Branded Promotional Products
*Raffle Prizes and Gifts
Contact a Cooley Brand Consultant today and let's get started.